Bali Phuket Tour Packages
Immaculately beautiful and with some of the world's richest heritage, Bali is a place where you should definitely visit once in your lifetime. Equally famed for its interesting nightlife and its stunning temples, Bali has something for everyone – a true traveler's paradise.
The tropical beauty of Phuket, its spectacular scenery, stunning sunsets, divine dawns and beautiful palm-lined beaches make it the perfect destination when you're planning to rejuvenate and relax. But don't forget to add some water sports activities in your Bali Phuket Tour Packages to make it more exciting.
Day 01 (Captivating Koh Samui)
As you land, check in, get settled and then head out to revel in the beauty of the most beautiful island in all of south-east Asia. A melting hotpot of all sorts of activities fit for any kind of traveler, Koh Samui has something for everyone.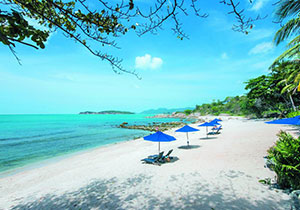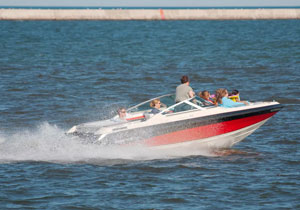 Day 02 (Scintillating Speed Boat Tour)
After a relaxed breakfast, head out for the day on the speed boat, exploring the seas around the island. Discover the marine life, revel amongst majestic views and let the wind sweep you off your feet.
Day 03 (Bask in the Beach Fun)
On the third day, move to the beach after breakfast. Sunbathe and spend a chilled day out at the beaches of Koh Samui and get ready for an exciting day 4.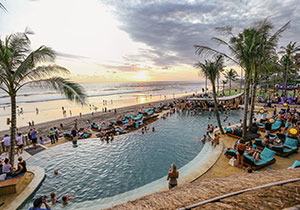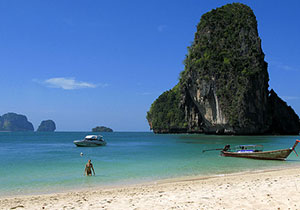 Day 04 ( The Pearl of the Andaman Sea)
The next day, head to Phuket from Koh Samui and discover the sparkling sights of Phuket on an exclusive tour designed just for you.
Day 05 ( What's a holiday without good food!)
Enjoy a complimentary lunch at the Phi Phi Island, explore the pristine white beaches that have featured in many movies and spend the day celebrating your own Hollywood-style adventure!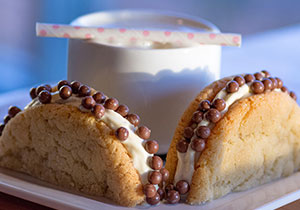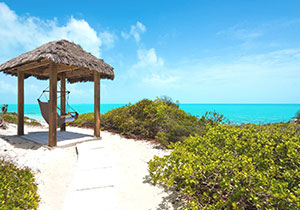 Day 06 (Of rainforests and white sandy beaches)
With more than 30 beaches to choose from – each more beautiful than the other, extend your horizons in Phuket, with turquoise blue warm waters, limestone cliffs and caves.
Day 07 (Superb. Sublime. Ubud.)
A flourishing crafts centre, Ubud is the cultural heart of Bali. Nothing beats the luxury of your private pool in the leisurely Ubud.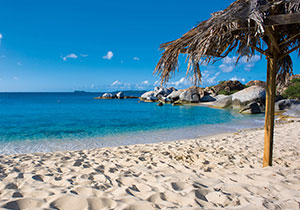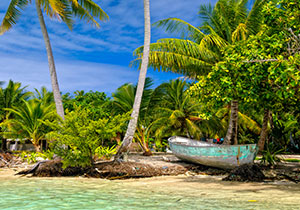 Day 08 (A Tropical Paradise)
Head out to a guided tour of the Tanah Lot Temple and explore this 'Land in the Sea'. Absolutely not-to-be-missed, this Hindu shrine makes for an exhilarating sight, perched on top of an outcrop amongst constantly crashing waves.
Day 09 (All About Ubud)
Discover Ubud as you go white water rafting. Check out the numerous restaurants, cafes and streets full of shops. Chances are, you'll fall in love with the art and craft of Ubud.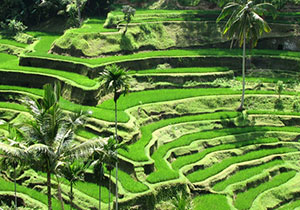 Day 10 ( The Nusa Dua Enclave)
Home to 5-star resorts, Nusa Dua is best experienced first-hand. We keep in mind your unique tastes and offer a special Dinner Cruise, to be relished by you and your loved ones.
Day 11 ( Escape from the Ordinary)
Enjoy a relaxing and rejuvenating Balinese Spa followed by a candle light dinner for two, let the memories of an exhilarating tour wash over you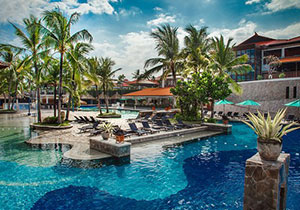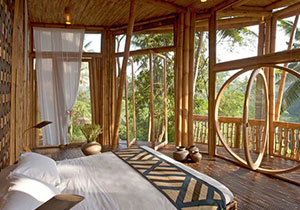 `
Day 12 (Time to Head home)
As you get ready to board your flight back home, remember to carry a keepsake to forever remind you of this exclusive holiday.
Inclusions
All tours and transfers by personal car
Meet and greet at arrival
Welcome drink on arrival
Driver's allowance
Road Tax
Fuel Charges
Wi-Fi
Parking
Toll Tax
Breakfast on all days
Sightseeing as per the itinerary
Exclusions
Alcoholic/Non- Alcoholic beverages
All personal Expenses
Air Fare
Camera Fee
Tips
Laundry & Phone Charges, if any
Any expenses caused by natural causes or factors beyond our control, for example, roadblocks, vehicle malfunctions, political disturbances, etc.
Entrance Fees to Monuments/Museums
Accommodations in other than listed hotels
Anything not mentioned under inclusions
OUR POLICIES ARE CUSTOMER FRIENDLY
JourneyCook offers you the opportunity to explore the best vacation destinations at a minimum price and a maximum satisfaction guarantee by providing you with the cheapest holiday and honeymoon packages. Our premium and economical hotels coupled with the cheapest flight fares, fall easy on your pockets
Why JourneyCook
We are one of the finest online air-ticket booking service providers. JourneyCook offers the cheapest packages with exclusive tour and travel deals on travel packages. Our satisfied Customers trust us with all their travelling needs and safely rely on our lowest price guarantee on the top destinations for their travel. Our motto is to serve every customer in a highly professional manner whilst also maintaining a close personal relationship. We regularly update our holiday packages so that all our travel and holiday deals and offers fit best to the needs of our valued customers. Get in touch with our travel experts to get extra benefits on your trip today.
Booking Holiday packages with JourneyCook
JourneyCook offers unmatched holiday packages to their customers. Offering pocket friendly deals is our main motto. With the thought of providing ultimate services to our customers and great experience, we try to offer holiday packages that have all the necessary requirements with affordable prices.